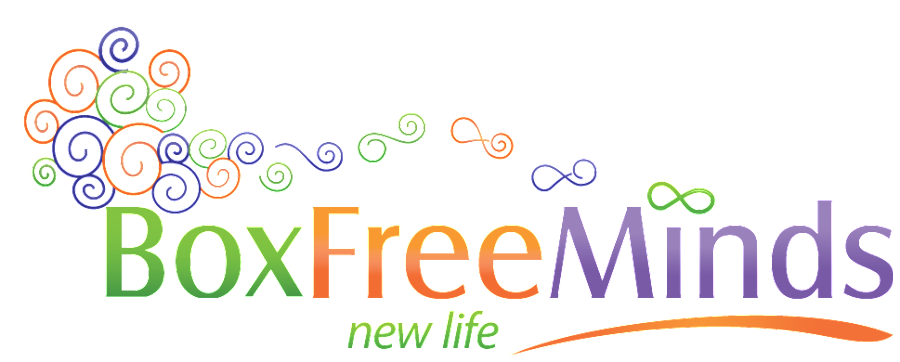 Get your FREE copy of the 1st Strategic Mind Shift, plus more tips.

Interactive workshops that will challenge your thinking and help you reconnect with the infinite possibilities within you!  Always fun, productive and enlightening in sometimes very surprising ways.

The place I share my "Box Free" thoughts in hopes of creating inspiring and empowering interaction with other Box Free (and ready-to-be Box Free) thinkers – like you!

If you are in career transition and keep encountering the same limiting thoughts and situations, hiring a career transition coach can be the best investment you ever make in yourself.  I offer Individual or Group Sessions and also work with companies and their employees to help great cultures thrive.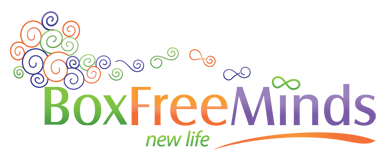 Certified Career Transition Coach
Find your passion and take your career to the next level
Find Out How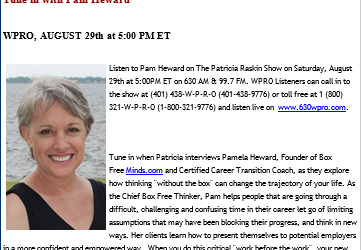 We all make assumptions and interpret the world around us - and when looking for a job, our beliefs can limit our thinking and keep us from moving forward! This is a sign that you are ready to learn how to think Box Free! On this recent radio broadcast of "The...