New Events just announced! Register Now!
Reserve your spot at the next Box Free Minds presentation or workshop!  Our cornerstone event – The Work Before the Work: Box Free Breakthroughs for a New Career and Mind – is an interactive workshop that will challenge your thinking and help you reconnect with the infinite possibilities within you!
We offer several opportunities for you to Think Box Free and begin living a life full of abundance, financially and personally! Please take a look below at upcoming events! We look forward to meeting you and supporting you as you create inspiring opportunities for your Future!
---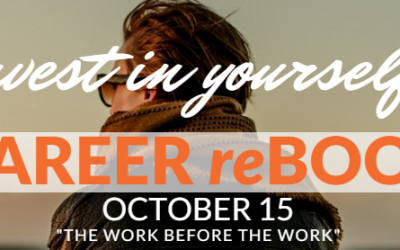 REGISTER NOW Box Free Breakthroughs For A New Career and Life Our cornerstone event is happening October 15, 2016! 9 am – 12 pm Waddell & Reed Financial Services 7001 N. Scottsdale Road, Suite 2035 Scottsdale, AZ 85223 What would happen if you had no fear? Box...